Fantastic themed craft sessions for all ages at Medieval Mayhem, Toledo Works, Neepsend Lane, Sheffield, S3 8AW
CHRISTMAS HAND PRINT, BAUBLE AND GIFT SESSIONS
Lindy's Story S.A.C. sessions starts at 9.45am
We will have a story followed by an activity supporting early learning goals. We will then sing a song before settling down to do our ceramic painting (or other). This session runs through until 10.45am, when children will go into the main hall to have a snack and juice.
At 11am the Medieval Mayhem team will lead the children with the chuchuwa song back into the party room where there will be an activity for all children to take part in.
Lindy will lead the 11am activity and once this is finished will glaze the ceramic pots for you to take home (these can be taken straight away if unglazed).
The price also includes entry for the child to Medieval Mayhem.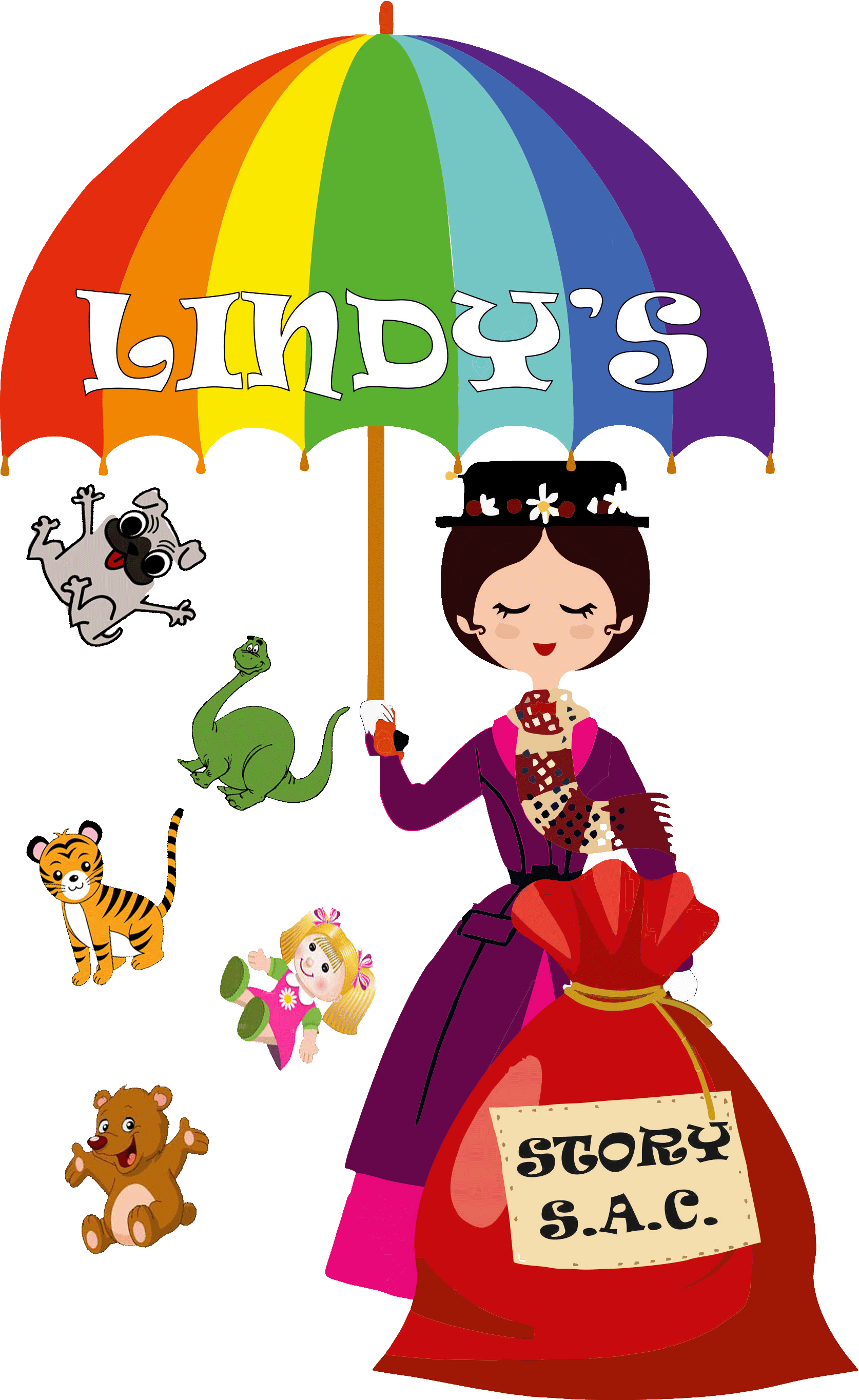 £5.00 for under 1 year
£7.50 for 1 year olds
£10.00 for 2 - 4 year olds
Please note that as we do not expect little ones to understand all aspects of these sessions and that may not be able to access the activity, we have repriced the under 2 year olds sessions to reflect this. However we are confident that younger children will be able to take part in the painting.
We aim to meet the needs of our younger audience, so booking in advance is a necessity as some activities/resources may need to be adapted..

RESERVING YOUR PLACE IS EASY! Book your place(s) using our online system below or call Lindy on 07875588473 to reserve a space. Tickets can also be obtained on the wednesday prior to the event from Lindy at Medieval Mayhem from 9:30 - 1:30pm. As the price includes entry to the air-conditioned Medieval Mayhem playcentre where your little ones can run, jump, slide and disco to their little hearts' content, this is great value for money.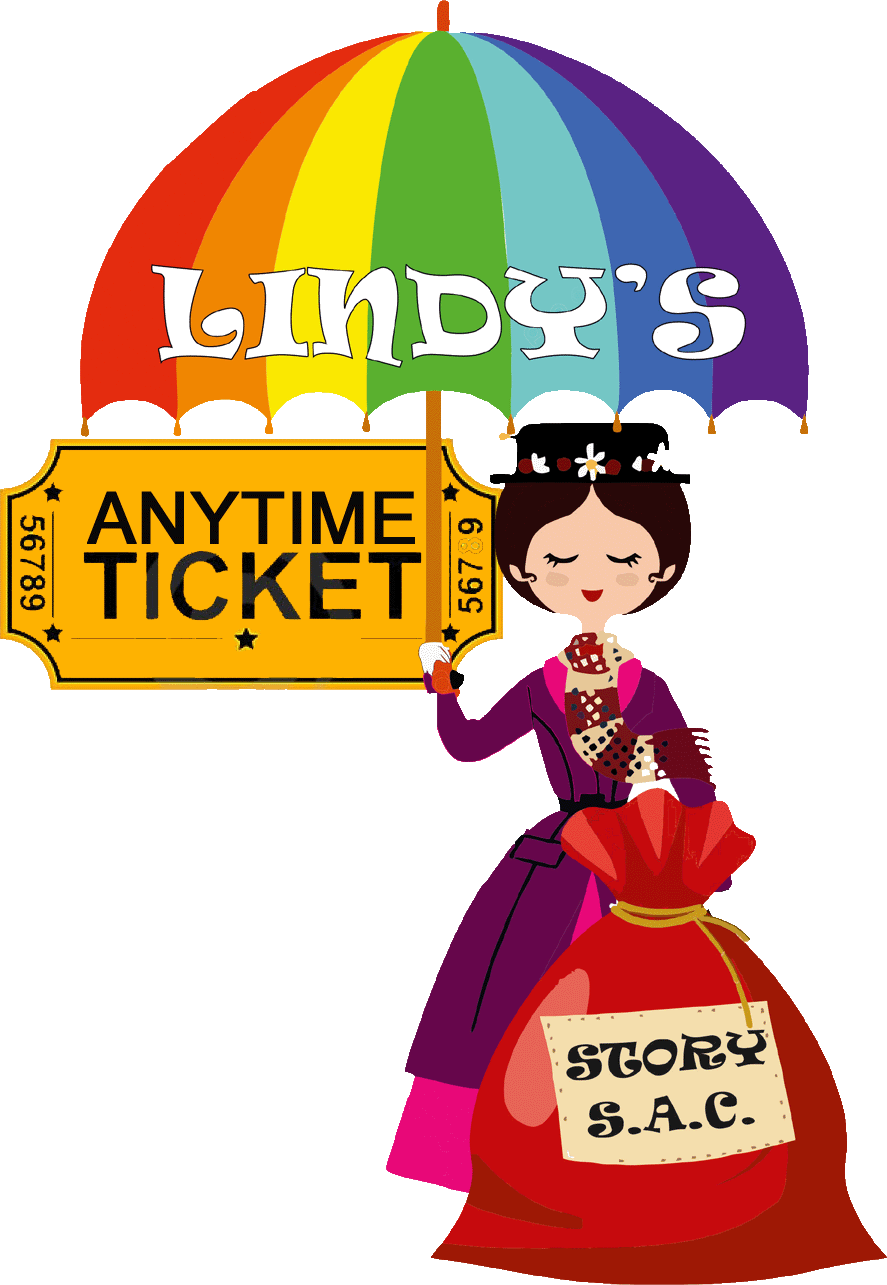 NEW - ANYTIME TICKETS. Not sure what to buy someone for Christmas or a Birthday? Not sure exactly which of our wonderful activity sessions you'd like to go to? The answer is simple - buy an Anytime Ticket!
Under two years old - £7.50
Two to four years old - £10.00
To book your tickets, simply use Paypal to send the funds to itschildplaycrafts@hotmail.co.uk
To help us keep prices low, please use the Friends and Family option to send the money. You will get your Anytime voucher by email, but if you'd rather have a hard copy, please make sure that you use the comments section to let us know your mailing address.