Fantastic themed craft sessions for all ages. We will update this page in the near future, ready for late Spring.
We will read the story of the week, take part in an interactive activity, supporting early learning goals, before singing our themed song. Children just attending the Story SAC session will go into the play area as we start our crafting / porcelain painting. This session runs through until 10.45am, when children will go into the play area, (those playing already will be called), to have their snack and juice.
At 11am the Medieval Mayhem team will lead the children with the chuchuwa song back into the party room where there will be an activity for all children to take part in.
Lindy will lead the 11am activity and once this is finished will glaze the ceramic pots for you to take home (these can be taken straight away if unglazed).
The price also includes entry for the child to Medieval Mayhem.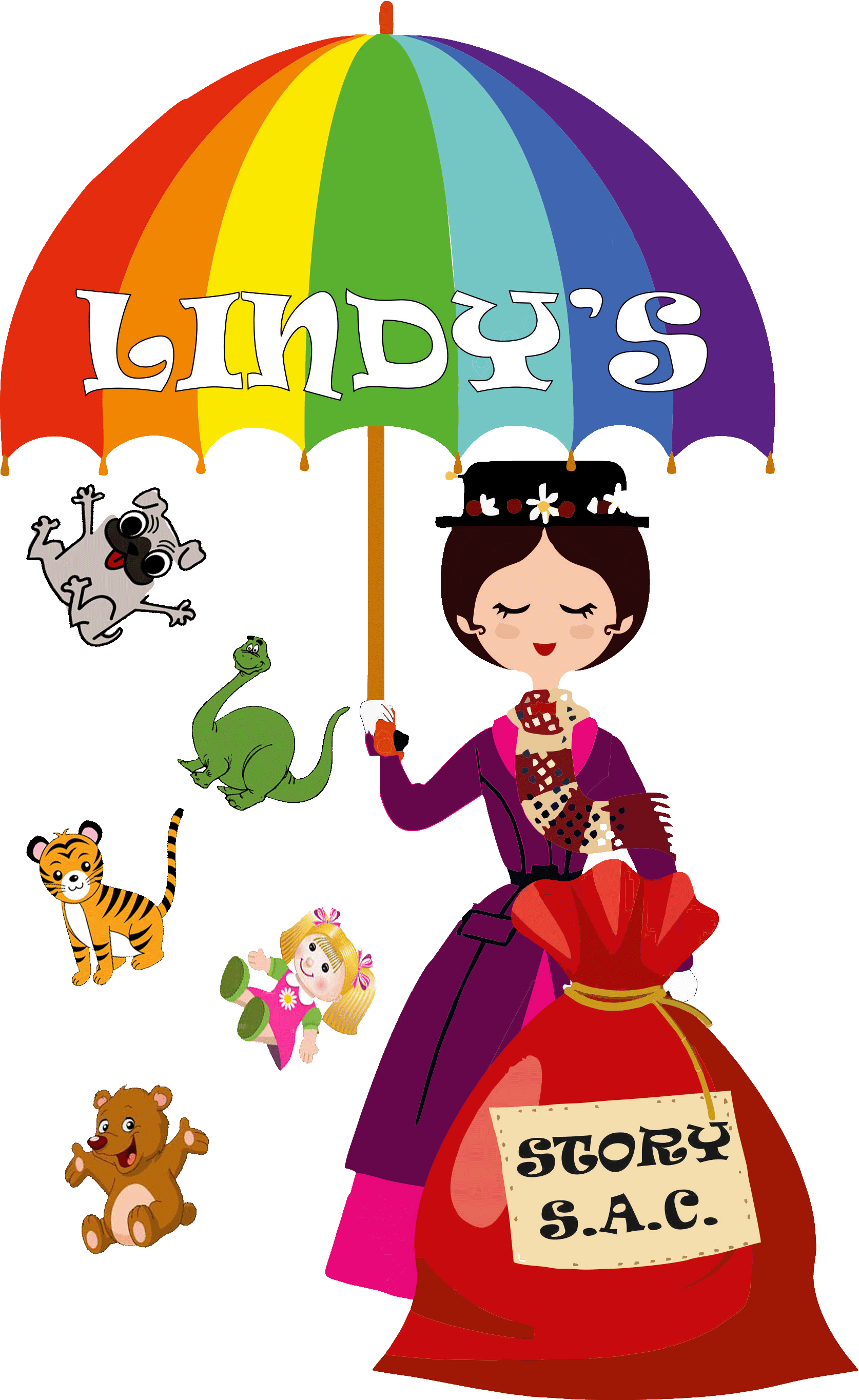 Story SAC session only (story, interactive activity and song) £5.50
Story SAC & craft £6.50
Story SAC & porcelain painting / bear making £10.00