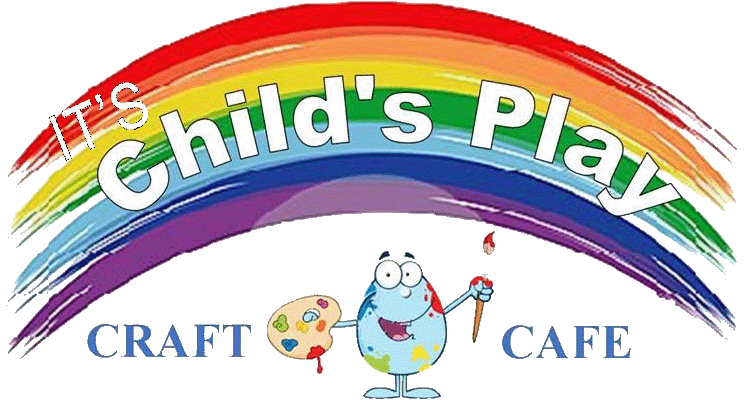 07875 588473
07875 588473
07875 588473
Lindy has a BA(Hons) in Teaching and Learning plus:
Seventeen years experience as a HLTA
Three years of classroom teaching
Working for a year in a specialists provisions unit
Two years experience as an ESCO providing the Opportunties fund with activities for sixteen primary schools.
We can offer the following options for PPA craft sessions.
Foam Clay Activity

2 hour PPA cover sessions at a rate of £120 per session for up to thirty children including all materials.
Paper Crafting

2 hour PPA cover sessions at a rate of £80.00 for up to thirty children including activities.

Lindy's Story SAC incorporates a themed story, song, activity and ceramic painting (or equivalent) in each session. They are fun adventures to help children reach their early learning goals (ELG) through expression, creativity and play. Not only do we have access to a huge range of porcelain and sand art but we can have wood activities tailored to a theme to support new reading material. A 2 hour PPA cover session will vary depending on the media used for the session but would average around £120 - £150.

We also offer wood crafting, sand art, porcelain painting and themed craft days. The cost of this will depend on the size and quality required. Should you have a fixed budget we can work to that. Please contact us more details or to discuss options lindy@childsplaycrafts.uk