We are no longer at 185 Middlewood Road, however, we are still available for Parties, Weddings, Hen-do's, team building events and School PPA and craft sessions.
We are back at Wisewood Methodist Church from Half Term (October 29th) running drop in sessons from 3pm as well as introducing our new package:
Lindy's Story S.A.C.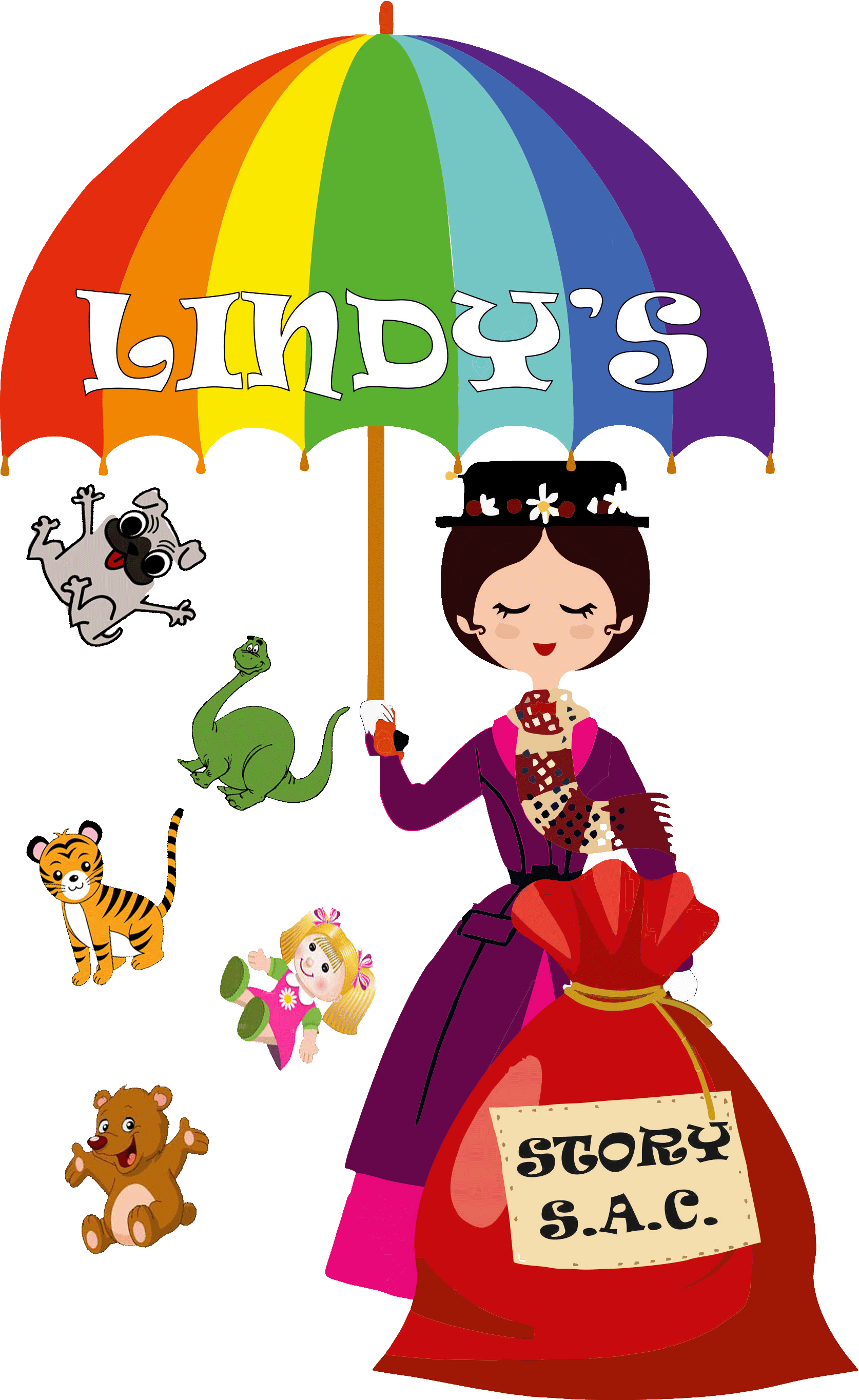 incorporates a themed story, song, activity and ceramic painting (or equivalent) in each session. They are fun adventures to help children reach their early learning goals(ELG) through expression, creativity and play.
We are rolling this out on Wednesdays at Medieval Mayhem!
Sessions start at 9:45 with a story and an activity to support the ELG's followed by a song. We will begin our ceramic painting at 10:15 where you will have a mixture of ready mix paint (for the younger child / mixer) and acrylic paints (for the older child). At 10:45 the children will go into the main hall to have snack and juice as Lindy sets up for the 11:00 activity.
Children can meet the Medieval Mayhem team at the bottom of the slide where they will chuchuwa back into the party room to join in the 11am activity for all.
To have a look at our great themed sessions and to book your places, click on the Medieval Mayhem logo on the left, or just follow this link.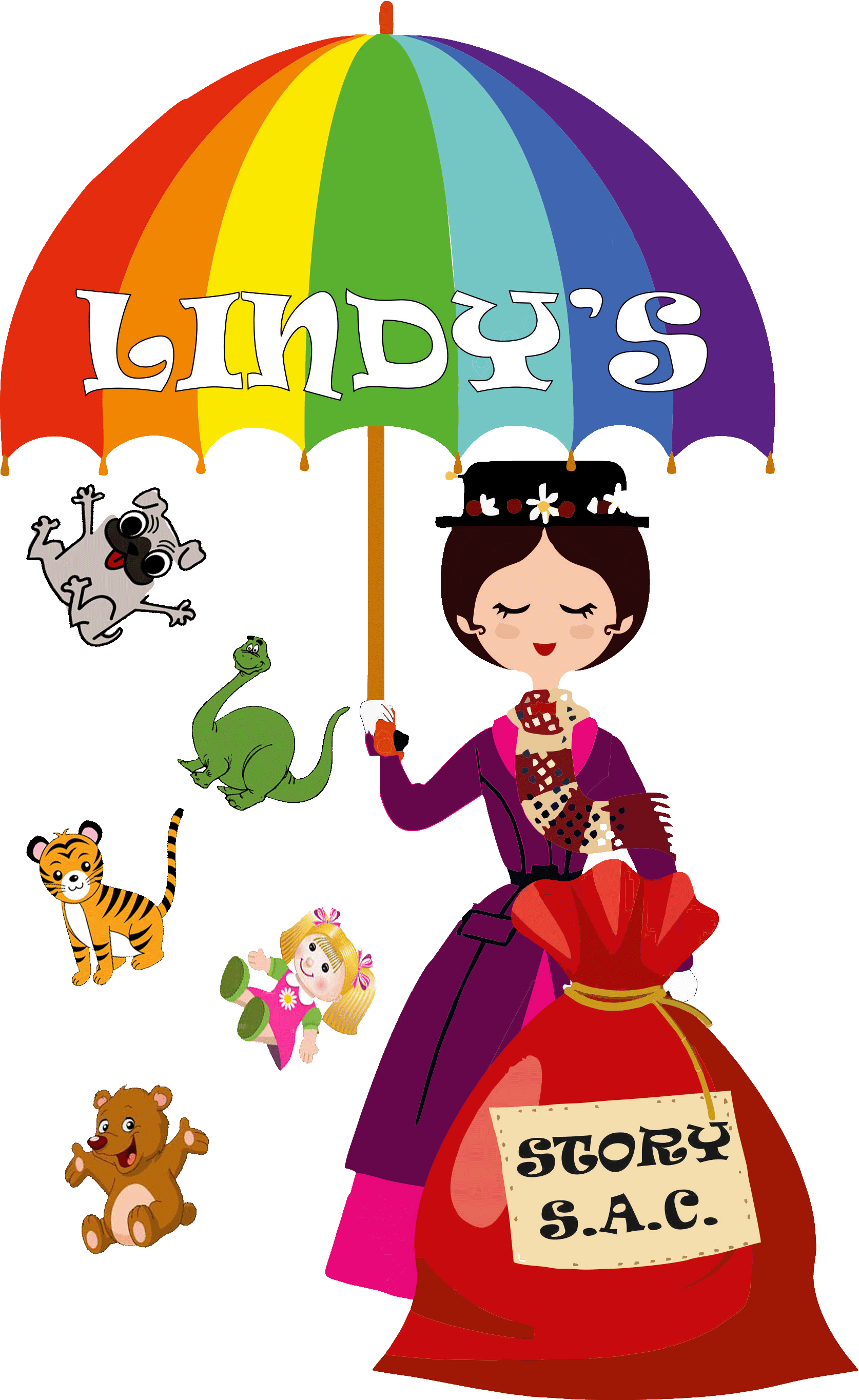 Book your places
We'll be attending various shows, galas and fetes throughout the year and will post these leading up to each event.
For a quick response to any query, text Lindy on 07875588473.